As a trusted commercial glass repair company, we offer a wide range of door services for businesses, providing reliable solutions to enhance the security, functionality, and aesthetics of your commercial space.
Our team can help you with a wide range of commercial door services, including repairs, replacements, installations, and maintenance. Whether you have a broken door, malfunctioning hardware, damaged hinges, or any other door-related issues, our technicians have the expertise to diagnose the problem and provide efficient solutions.
In addition to repairs, we also offer commercial door replacements and installations. If your existing doors are beyond repair or if you want to upgrade to more modern and energy-efficient doors, our team can assist you in choosing the best options for your business. We offer a variety of door materials, styles, and designs to suit your specific requirements and preferences.
We also provide commercial door maintenance services to help you prolong the lifespan of your doors and ensure smooth operation. Regular maintenance can prevent potential issues and extend the longevity of your doors, saving you time and money in the long run. Our maintenance services include inspections, lubrication, adjustments, and other necessary tasks to keep your doors in optimal condition.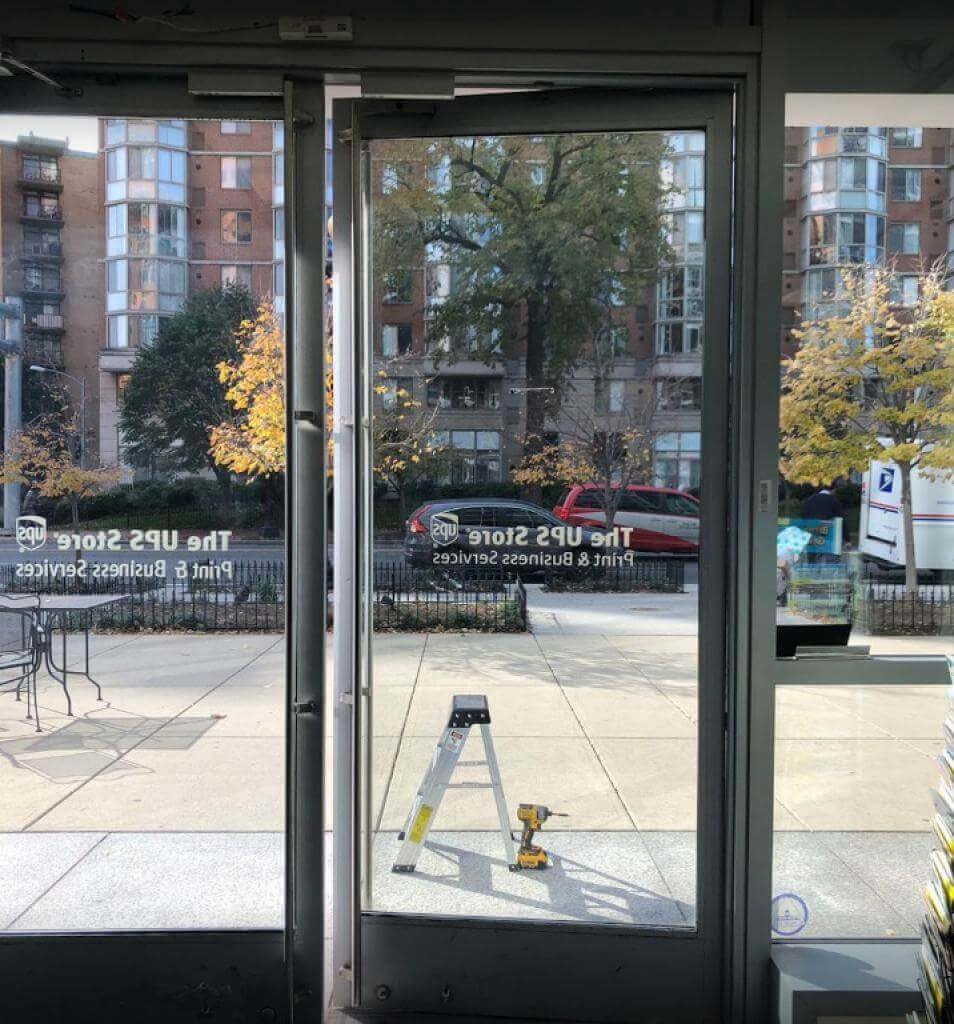 Why choose US Glass Repair
Licensed, Insured, and Bonded Technicians

Years of Experience in the Industry.

Top-quality Glass Materials

Excellent Customer Service

Competitive Pricing and Transparent Quotes

We Offer Multiple Services For Your Home or Your Business
We are a trusted residential and commercial glass repair company with years of experience in the industry. Our technicians are licensed, insured, and bonded, ensuring that you receive professional and reliable services. We use top-quality glass materials and follow industry best practices for glass replacement to ensure durability and longevity. Our team is committed to providing excellent customer service, and we strive to exceed your expectations in every job we undertake. We offer competitive pricing and transparent quotes, so you know exactly what to expect without any hidden fees.