If you have broken glass in your home or business, it can pose a safety hazard and compromise the security of your property. Our team of experienced technicians can quickly assess the condition of the broken glass and provide you with reliable replacement options. We offer a variety of glass types, including clear glass, tempered glass, laminated glass, and more, to suit your specific needs. Our glass replacement services are performed with precision and care, ensuring that the new glass is installed securely and seamlessly, restoring the functionality and appearance of your windows, doors, or glass panels.
Fogged glass is a common issue that can occur in windows and doors, especially in humid climates. Fogged glass can obstruct your view, reduce natural light, and impact the energy efficiency of your property. Our team can assess the cause of the fogging, which is often due to a failed seal or moisture infiltration, and provide you with effective fogged glass replacement solutions. We use high-quality insulated glass units (IGUs) that are designed to provide optimal insulation and energy efficiency, helping you save on energy bills while enhancing the comfort and aesthetics of your space.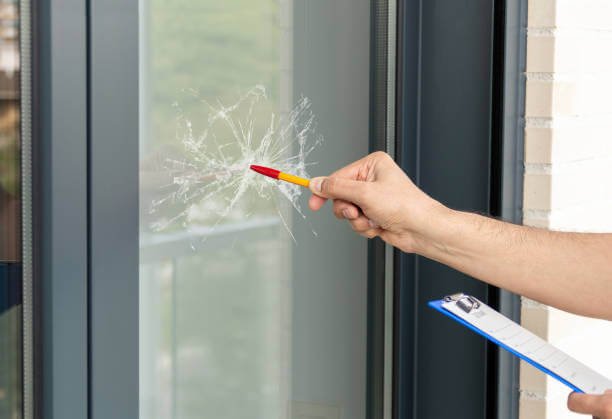 Why choose US Glass Repair
Licensed, Insured, and Bonded Technicians

Years of Experience in the Industry.

Top-quality Glass Materials

Excellent Customer Service

Competitive Pricing and Transparent Quotes

We Offer Multiple Services For Your Home or Your Business
We are a trusted residential and commercial glass repair company with years of experience in the industry. Our technicians are licensed, insured, and bonded, ensuring that you receive professional and reliable services. We use top-quality glass materials and follow industry best practices for glass replacement to ensure durability and longevity. Our team is committed to providing excellent customer service, and we strive to exceed your expectations in every job we undertake. We offer competitive pricing and transparent quotes, so you know exactly what to expect without any hidden fees.