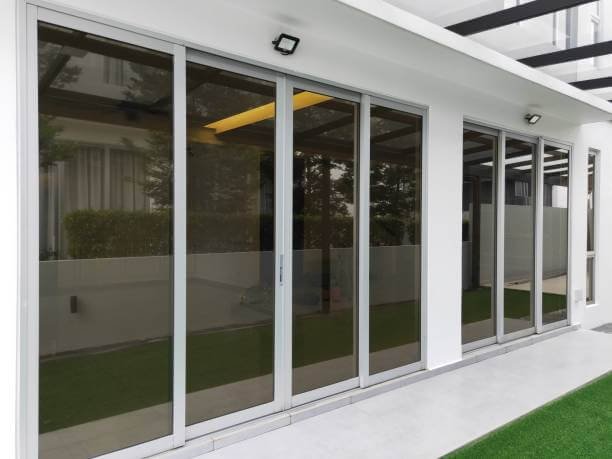 If you have a sliding door that's not functioning properly or if your glass panels need replacement, you've come to the right place. Our skilled technicians are experienced in handling all types of sliding door repairs and glass replacements, and we are committed to providing high-quality services that will restore the functionality and aesthetics of your sliding doors.
Our sliding door repair services include fixing issues such as misaligned tracks, broken rollers, damaged handles, and faulty locks. We use state-of-the-art tools and techniques to diagnose and repair the problem efficiently, saving you time and money. Our technicians are trained to work on various types of sliding doors, including patio doors, glass doors, closet doors, and shower doors. We ensure that your sliding doors are properly aligned, slide smoothly, and lock securely, providing you with peace of mind and convenience.
In addition to our sliding door repair services, we also offer glass replacement for cracked, shattered, or foggy glass panels. We understand that broken glass can be a safety hazard and compromise the security of your home or business. Our team of experts can quickly assess the condition of your glass panels and provide you with reliable glass replacement options that match the style and design of your sliding doors. We use high-quality, durable glass that is designed to withstand the test of time and provide optimal insulation, helping you save on energy bills.
Why choose us for your sliding door repair and glass replacement needs?
We are a reputable glass repair company with years of experience in the industry. Our technicians are licensed, insured, and bonded, ensuring that you receive professional and reliable services. We take pride in our excellent customer service, and we strive to exceed your expectations in every job we undertake. We offer competitive pricing and transparent quotes, so you know exactly what to expect without any hidden fees. Our goal is to restore the functionality and appearance of your sliding doors, allowing you to enjoy smooth operation and enhance the aesthetic appeal of your space.