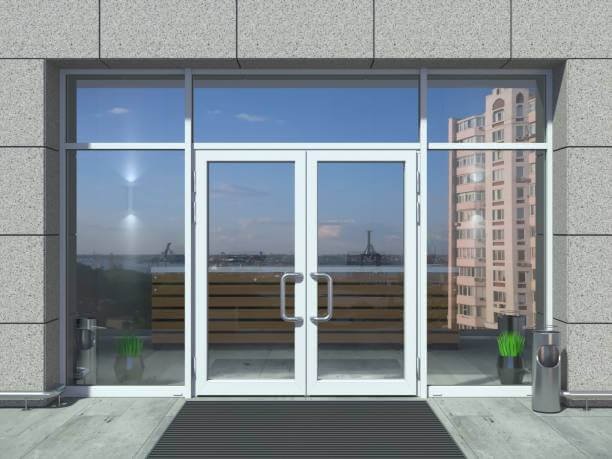 As a business owner, you understand the importance of a well-maintained and visually appealing storefront. It serves as the face of your business and creates a lasting impression on your customers. Our team can help you keep your entrances and storefronts in pristine condition with our reliable glass repair and replacement services. Whether you have cracked glass, broken windows or doors, fogged glass, or any other glass-related issues, our technicians can quickly assess the problem and provide you with efficient solutions.
We understand the urgency of commercial glass repairs and strive to minimize downtime for your business. Our team is equipped with the latest tools and techniques to handle glass repairs and replacements efficiently and effectively. We offer a wide range of glass options, including clear glass, tinted glass, laminated glass, tempered glass, and more, to suit your specific needs and preferences. Our technicians will ensure that the new glass is installed securely, meeting all safety and building code requirements, while also enhancing the energy efficiency and security of your commercial space.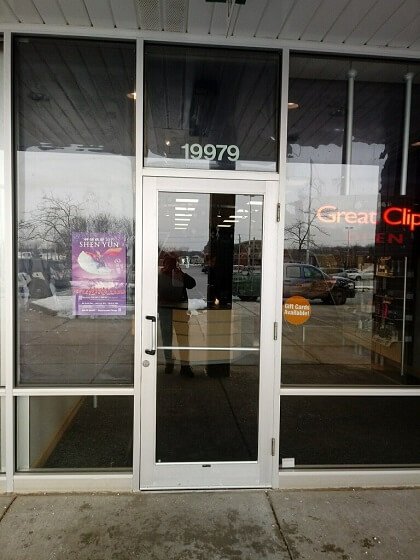 Professional Appearance
Our skilled technicians are experienced in handling all types of commercial glass, from large storefront windows to glass doors and entry systems. We are committed to delivering top-quality services that enhance the aesthetics, functionality, and security of your commercial space.
Customized storefront design

Storefront windows, glass doors and entry systems

Reliable glass repair and replacement services