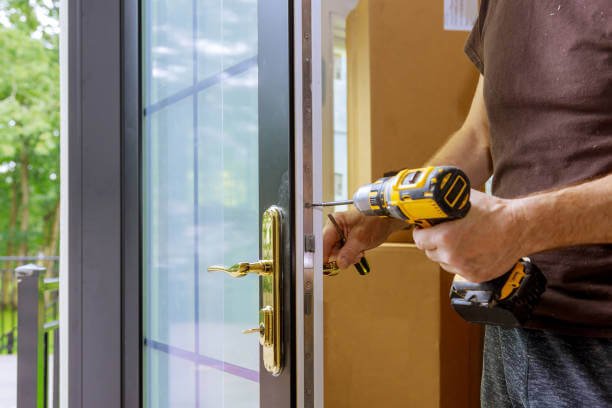 At US Glass Repair, we understand that broken or damaged door glass can be a major inconvenience and pose a security risk for your property, that's why glass door repairs must be given the utmost care and attention to ensure that it is always in good condition and functional.
We conduct all of our own fabrication and cutting, which greatly benefits custom projects as well as cost and time delivery and we offer prompt and reliable services to ensure that your door glass is repaired or replaced in no time.
Our door glass repair and replacement service covers a range of door types, including entry doors, patio doors, sliding glass doors, French doors, and more. We use only high-quality materials to ensure that your glass is strong, durable, and resistant to damage.
Premium Service
At US Glass Repair, we take great pride in providing excellent customer service. We take the time to understand your needs before offering you the best solutions that fit both your budget and requirements. We also provide a warranty on all of our glass repair and replacement services so you know your glass is in safe hands.